News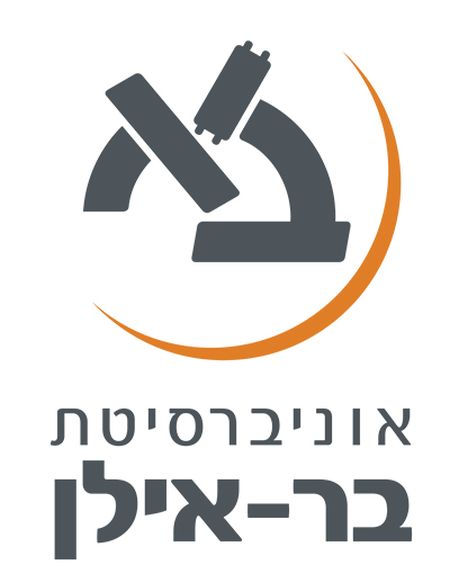 Nano-Drops May Offer New Alternative to Current Methods of Vision Correction
Date: 2018-03-08
Ramat Gan, Israel — A revolutionary, cutting-edge technology, developed by researchers at Bar-Ilan University's , has the potential to provide a new alternative to eyeglasses, contact lenses, and laser correction for refractive errors.
The technology, known as Nano-Drops, was developed by Dr. David Smadja (Ophthalmologist from Shaare Zedek Medical Center), Prof. Zeev Zalevsky, from Bar-Ilan's Kofkin Faculty of Engineering, and Prof. Jean- Paul Moshe Lellouche, Head of the Department of Chemistry at Bar- Ilan.
Date: 2018-03-08
---
Prof. Doron Aurbach to be Honored by US-Based Electrochemical Society
Prof. Doron Aurbach, of the Department of Chemistry and Institute of Nanotechnology and Advanced Materials (BINA), will receive the 2017 Allen J. Bard Award in Electrochemical Science in recognition of his distinguished contributions to the field. The award will be presented at the 231st ECS Meeting, taking place May 28-June 1, 2017 in New Orleans, LA, where ECS will celebrate its 115th anniversary.
Date: 2017-04-24 Hour: 12:47
---