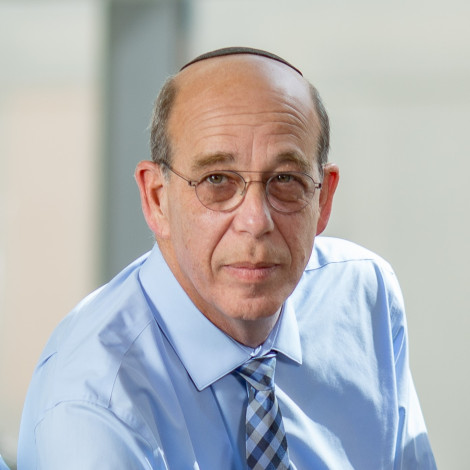 Prof. Arie Zaban
BINA Nanocenter - Head
Email
Arie.Zaban@biu.ac.il
Office
Nanotechnology Bldg. (206), Room B135. Laboratory Phone: 03-5317960
CV

CV

 

 

Education:

      

Postdoctorate in photophysics and photoelectrochemistry, National Renewable

Energy Laboratory (NREL).

A research on dye sensitized solar cells and organic semiconductors.

(Supervisors: Dr. A. J. Nozik and Dr. B. A. Gregg).

 

 

Ph.D. in Electrochemistry, Bar-Ilan University Israel,

Thesis: "Impedance spectroscopy of active metals in polar aprotic solutions".

 

 

B.Sc. in Chemistry, Bar-Ilan University Israel,

 

 

Awards:

  

| | |
| --- | --- |
| 2015 | The Israel Chemical Society Research Excellence Prize |
| 2011 | The Israeli Vacuum Society (IVS) Research Excellence Prize |
| 2007 | Michael Landau Research Prize in Renewable Energy |
| 2001 | The Israel Chemical Society Prize for Outstanding Young Scientist. |
| 1998 | Mifal Hapayis Found: Michael Landau Excellent PhD Prize. |
|   |   |

 
Research

Research

Sustainable  energy, Chemistry

 

·         Solar energy.

·         Combinatorial Materials Science for Next Generation Photovoltaics.

·         Nanoporous wide band-gap semiconductor electrodes, single material and core-shell  systems.

·         Nanosize wide band-gap semiconductors with controlled properties via surface control.

·         Low cost spectral splitting for multi-bandgap photovoltaics.

·         Interdigitated organic/inorganic nanosize layers towards the development of low cost "plastic" solar cells and smart polymers.

·          Dye Sensitized Solar Cells (DSSC).

 
Last Updated Date : 19/05/2022