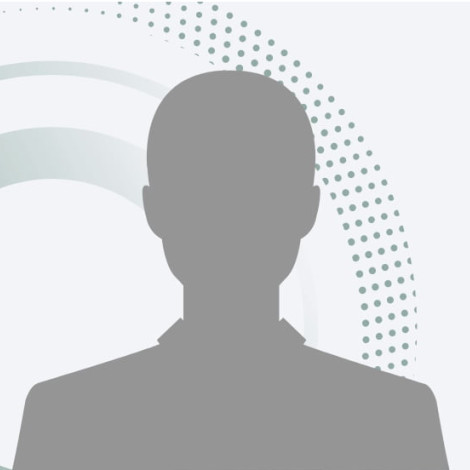 פרופסור חבר במסגרת תכנית קמ"ע
Prof. Nina Perkas
פרופסור חבר במסגרת תכנית קמ"ע
Email
Nina.Perkas@biu.ac.il
Office
Building 211, Room 210
CV

CV

Academic career:

2010 - nowadays: Professor Associate, Department of Chemistry, Bar-Ilan University

2004 - 2009:  Senior Scientist, Department of Chemistry, Bar-Ilan University

1999 – 2003: Shapiro Researcher, Department of Chemistry, Bar-Ilan University

1979 – 1998: Senior Scientist, Project Manager, Sokolsky Institute of Organic

                      Catalysis and Electrochemistry, Academy of Sciences, Kazakhstan

1976 – 1979: Junior Scientist, Institute of Chemistry, Academy of Sciences, Kazakhstan

 

Education:

1971-1976: M.Sc., Inorganic and Physical Chemistry, Kazakh State University,        

                    Alma-Ata, Kazakhstan

1982-1987: Ph.D., Physical Chemistry and Catalysis, Sokolsky Institute of Organic

                   Catalysis and Electrochemistry, Academy of Sciences, Kazakhstan
Research

Research

Research

Development of effective methods for synthesis of supported and non supported nanocatalysts with high homogeneity of their active centers: the target of the work is the elaboration of new strategy for preparation of the catalysts with designed properties. The principal approach is based on application of various organometallic compounds and organic ligands as precursors for stabilization of the active nanometal phase in the uniform distribution state.

Ultrasound assisted synthesis of nanomaterials including the preparation of various nanometals, nanometal oxides, composites and deposition of nanoparticles on the ceramic supports. A novel method for the sonochemical synthesis of mesoporous ceramic oxides, and deposition of active phase of transition metals and their oxides on/into mesoporous ceramic supports has been developed. The catalysts prepared by the method of ultrasound irradiation demonstrate high efficiency and stability in energy saving technologies like oxidation of fine chemicals under mild conditions, catalytic wet air oxidation of organic wastes in water, partial oxidation of methane to synthesis gas, oxidation of volatile organic compounds and other processes.

The studies of sonochemical deposition of nanoparticles on the ceramic oxides were extended to coating of polymers, textile fibers and fabrics, glass, metals and other materials. Ultrasound assisted method of coating allowed to create a large variety of new materials with magnetic, electro conductive and biocidal properties.

Studying of the porous structure of the nanopowders and deposited nanomaterials by the gas adsorption method.
Last Updated Date : 09/08/2022