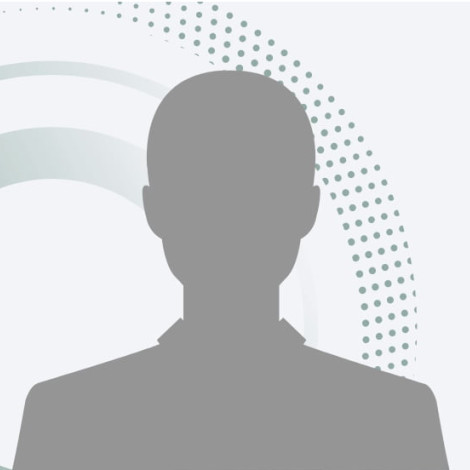 Prof. Shmuel Braverman
Email
Shmuel.braverman@biu.ac.il
CV

CV

PERSONAL:

Date of Birth:                          May 23, 1934

Place of Birth:                         Falticeni, Romania                 

Date of Immigration:              March 14, 1952

Military Service:                      September 5, 1953 - March 4, 1956

Marital Status:                         Married with one child

EDUCATION:

1960:   B.Sc. (cum laude), Bar-Ilan University, Ramat-Gan, Israel

1963:   Ph.D., University of Alberta, Edmonton, Canada

SCHOLARSHIPS:

1957 - 1960:    Bar-Ilan University

1960 - 1961:    World University Service of Canada

1961 - 1962:    Alberta Department of Education

1962 - 1963:    National Research Council of Canada

PROFESSIONAL POSITIONS:

1963 - 1964:    Instructor of Chemistry, Bar-Ilan University

1964 - 1967:    Lecturer, Bar-Ilan University

1967 - 1975:    Senior Lecturer, Bar-Ilan University

1968 - 1970     Chemistry Department Chairman, Bar-Ilan University

1975 - 1990:    Associate Professor, Bar-Ilan University

1976 - 1977:    Visiting Professor, Cornell University, Ithaca, N.Y.

1980 - 1981:    Visiting Scientist, University of Illinois, Urbana, Ill.

       1984:        Visiting Professor, University of Alberta

       1988:        Visiting Professor, University of Toronto

       1989:        Visiting Professor, University of Lund, Sweden

       1989:        Visiting Professor, York University, North York, Ont.

       1989:        Visiting Professor, University of Toronto

       1990:        Visiting (Guest) Professor, University of Nijmegen, The Netherlands.

       1990:        Visiting Professor, University of Toronto.

1990 to date:   Full Professor, Bar-Ilan University

       1991:        Visiting Professor, University of Toronto

GRANTS:

 

1968 - 1972:    Bar-Ilan Research Authority

1973 - 1975:    Israel Commission for Basic Research.

1984 - 1985:    Chemada Co., Kibbutz Nir Itschak.

1985 - 1987:    Biotecnic, S.A., Mexico 17, D.F.

1985 - 1987:    Office of the Chief Scientist, Ministry of

1988 - 1989:    Commerce and Industry.

1990 - 1991:    The Netherlands Organization for Research (NWO).

1992 - 1993:    Ministry of Commerce and Industry

1995 - 1998     Israel Science Foundation

1998 - 2001     Israel Science Foundation

2001-2004       Israel Science Foundation

2005-2008       Israel Science Foundation
Research

Research

 

Research area - Reaction Mechanisms and Synthesis.

Major topics:

[2,3]-Sigmatropic rearrangements of various allylic and propargylic sulfur esters. . Discovery and study of the well-known [2,3]-sigmatropic rearrangement of allylic sulfenates to sulfoxides (the Mislow-Braverman-Evans Rearrangement), propargylic sulfenates to allenic sulfoxides, and of allylic and propargylic sulfinates to the corresponding sulfones. 
Diradical cyclization and cycloaromatization of bridged diallenic systems (Garratt-Braverman Cyclization).
Electrophilic cyclization of monoallenic systems.
Tandem pericyclic reactions.
Enediyne models.
Heterocumulenes, especially sulfines.
Addition of  chalcogen halides to propargylic alcohols.
 Regio- and enantioselective bromination and development of new processes of industrial interest. 
Last Updated Date : 18/05/2022